How to Style a Lightweight Summer Cardigan
When you have read the headline, you might be surprised to think about who wears cardigans in summer. We style our attire depending on the weather, among many other determinants. Whichever country you stay in, there are some summer days when you will not get boiled or bathed with sweat. Or maybe there are some places in your country where it feels a little cold, even on summer days. So, for the ladies staying in such sites, keep reading if you do not know how to style lightweight summer cardigans on these summer days (or in spring too).
Why Use Lightweight Cardigans for Summer or Spring?
Before we get into all the wonderful women's lightweight summer cardigan styles you'll want to have this summer, you should know why these pieces are so important. It's simple! Because there will be occasions when you need that additional light layer. The weather can get unpredictable, so having a light layer to throw on your summer dress if the temperatures drop or the breeze picks up may be useful.
Your summer nights will undoubtedly be packed with enjoyable events, but the shorts and tube top or attractive summer dress you wore throughout the day would not be enough to warm you as the evening comes. Indoors, air conditioners may range from pleasant to quite chilling, so you'll probably be pleased you had that cardigan on hand, whether at work, the shopping, or inside the airport or aircraft. Finally, these lightweight gems are ideal for completing off an attire.
Popular Types of Women's Lightweight Cardigans for Summer
Light Open-Front Cardigans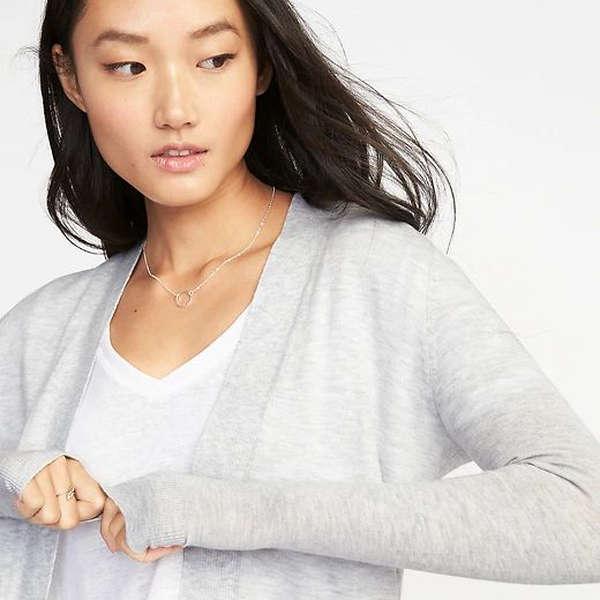 A thin summer cardigan with an open front is a must-have for summer/spring. These casual sweaters look great with shorts, capris, ankle-length trousers, women's dresses, skirts, and other bottoms. The style is quite adaptable, blending well with semi-dressy and casual ensembles.
Light Button-Up Cardigans 
A full-sleeve lightweight white summer cardigan is a little dressier than a short-sleeved version. A button-front cardigan adds that perfect finishing touch to summer dresses, skirts, and pant outfits. These are especially great for work or where you need to look a little put-together.
Short-Sleeve Cardigans 
Short-sleeved thin summer cardigans are made in the same ways as classic sweaters but in a lighter and cooler fabric. They become more sophisticated when you layer a short-sleeve cardigan over a basic top like a spaghetti-strap tank over women's jeans and casual slacks.
Shawl Collar Cardigans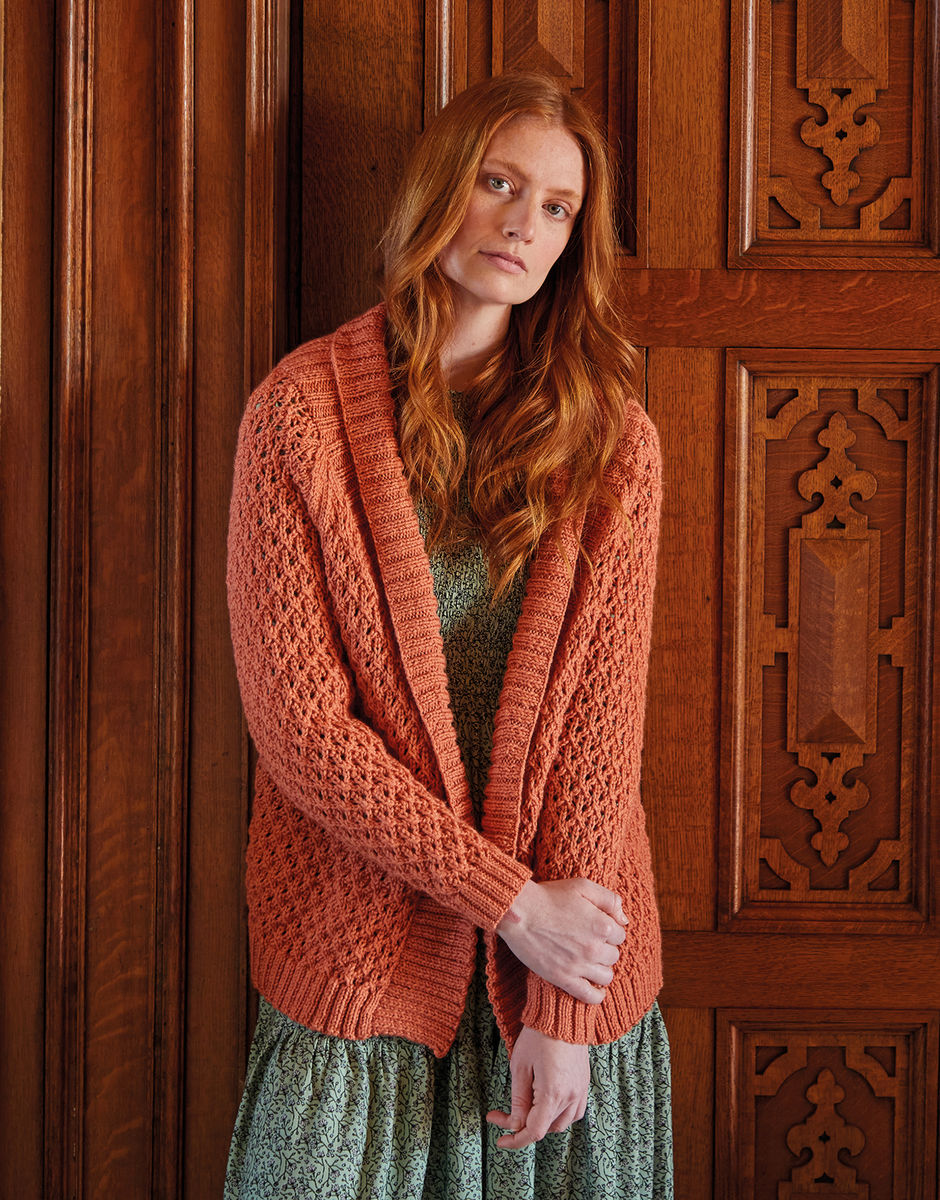 Draping a shawl collar lightweight cardigan is a simple way to highlight a casual outfit without appearing overdressed, and this attire can be worn practically everywhere. Pair this outerwear with a casual T-shirt and jeans.
Cropped Cardigans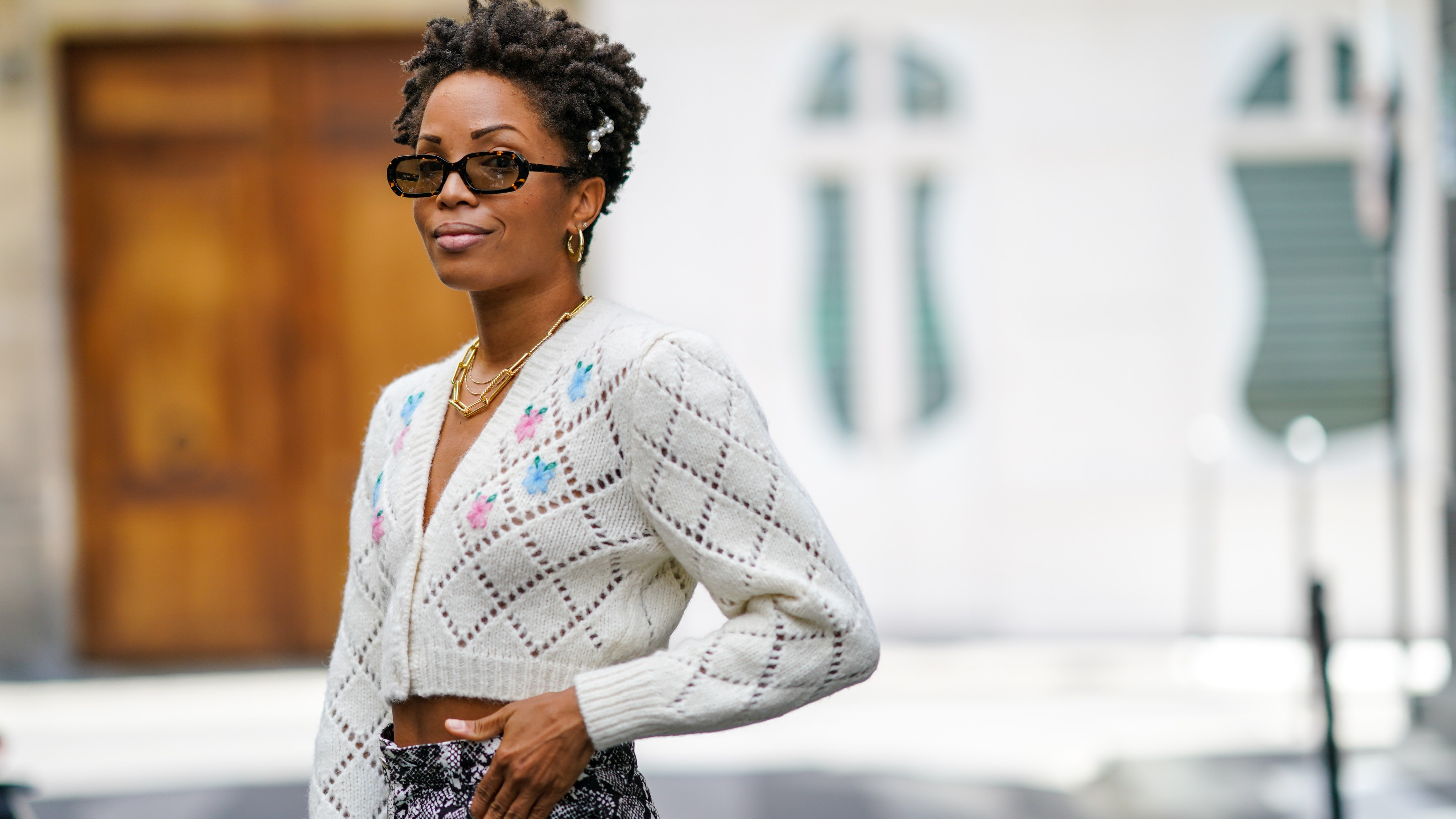 Style adding cropped lightweight cardigan sweaters for summer and finish the look with straight-leg jeans and shoes. It's simple to look elegant and stylish in a pencil skirt or high-waisted palazzo trousers with a tucked-in button-down cardigan.
Chunky-Knit Cardigans 
When the temperature lowers, layer up in bulky knits. This outerwear is a terrific finishing touch to an outfit and an excellent way to keep your body warm. This elegant layer has everything from the traditional design to the foot length.
Plus-Size Cardigans
Stylish, lightweight summer cardigans plus size will enhance your look. Monochrome is a simple way to look attractive instantly, and a shawl collar elevates your style further. Wear the hooks to the top with a pair of high-waisted flares, or create a tiny waist by leaving a couple buttoned in the center and the remainder undone.
Different Styles with Women's Lightweight Cardigans
Ladies! Bring out your cardigan from the back of the closet because now you will know some of the greatest ways to look stylish while wearing that long thin cardigan for summer.
Formal
Ladies' lightweight summer cardigans are an excellent way to stay warm before winter. A monochromatic ensemble adds a sophisticated touch or goes crazy in knitwear with large sleeves. This is also a simple and elegant technique to transform semi-formal apparel into something suitable for a formal occasion.
Business Casual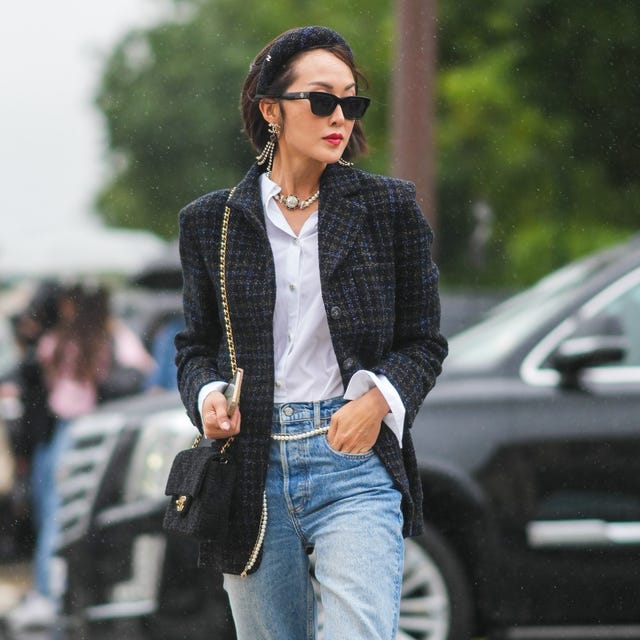 There are several ways to achieve a business look in a casual style for work. Wear a gorgeous cardigan from the coffee shop to the office. Instead of wearing conventional business pants, wear a long pencil skirt and tighten your waist with a small belt. Every day, dress up with the same cardigan but in a new outfit.
Semi-wayFormal
A long thin cardigan for summer is a simple way to transition during the day and night for semi-formal gatherings. If you're going out of the office, wear a pencil skirt and a slim-line shirt with a cropped jacket or a pair of high-waisted palazzo pants in a beige or white hue with a button-down for a corporate occasion.
Casual
Wear trousers and a shirt with a cardigan that touches your hips or sits underneath them. Choose a monotone color scheme or stand out in a thin knit in a bright shade. Putting one shoulder exposed or having a crop top beneath is a simple way to create it that seems stylish.
FAQs
How should a cardigan fit?
You should adjust the shoulders of the cardigans from big to tight. Make sure the fit isn't too close that you can't move, but also not too loose that it slips off.
What to pair with the cardigans?
The benefit of lightweight summer cardigans is their adaptability; you can wear them with various outfits. Some ways to wear them include jeans, a T-shirt, a longer cardigan, a low-cut dress, and calf boots.
Final Words
The lightweight summer cardigans are a timeless part of the tour style. It can boost your confidence in a business meeting or a night party. You can easily glam it with jeans, a t-shirt, pencil skirts, or a long-flair dress with high heels. Enjoy the different layering options while experimenting with your cute lightweight white cardigan!